4 Keys to Successful, Straight Teeth With Aligner Treatment
Are Clear Aligners Right for You?

An essential part of success is determining if you are a candidate for clear aligners in Rochester, Minnesota. A proper examination of your jaw and assessment of your personal expectations are a critical first step. Orthodontic Health Center offers a free consultation to provide you with all the information you need to make a proper decision.

Treatment Plan Expertise & Monitoring

The proper treatment plan combines your expectations with the skill and understanding of what can be accomplished. Our orthodontist and team will listen carefully and build a treatment plan to achieve your goals. But it does not stop there. Patient compliance and careful monitoring ensures you are moving in the right direction. That is why Dr. John Lawson wants to see his patients every six weeks for a brief visit to monitor critical teeth movements.

State-of-the-Art Technology

Invisalign clear aligners have helped create over 12 million smiles. More than any other aligner technology! Combined with the leading digital scanner, Invisalign technology allows the Orthodontic Health Center team to provide you the highest quality results matched to your expectations.

Affordability

At Orthodontic Health Center, we do not want clear aligner costs to be a hurdle to build a great smile. That is why we offer interest-free payment plans.
"I am so grateful for Dr. Lawson and the crew helping me make the decision to do Invisalign! It has been so simple and rewarding as I see the results start to take shape. I am loving how they are virtually truly invisible and easy to care for! Thank you, as always, for taking such good care of me and my family."
Amber L.
"The Invisalign process has been so simple all the way from the consultation at the beginning. Dr. Lawson has always been clear in our expectations and confident in the progress we are making. I am so thankful I made the decision to go with Invisalign and I am grateful for all of his expertise."
Kayla P.
Schedule a Free Consultation
Treatable Cases
Crowded Teeth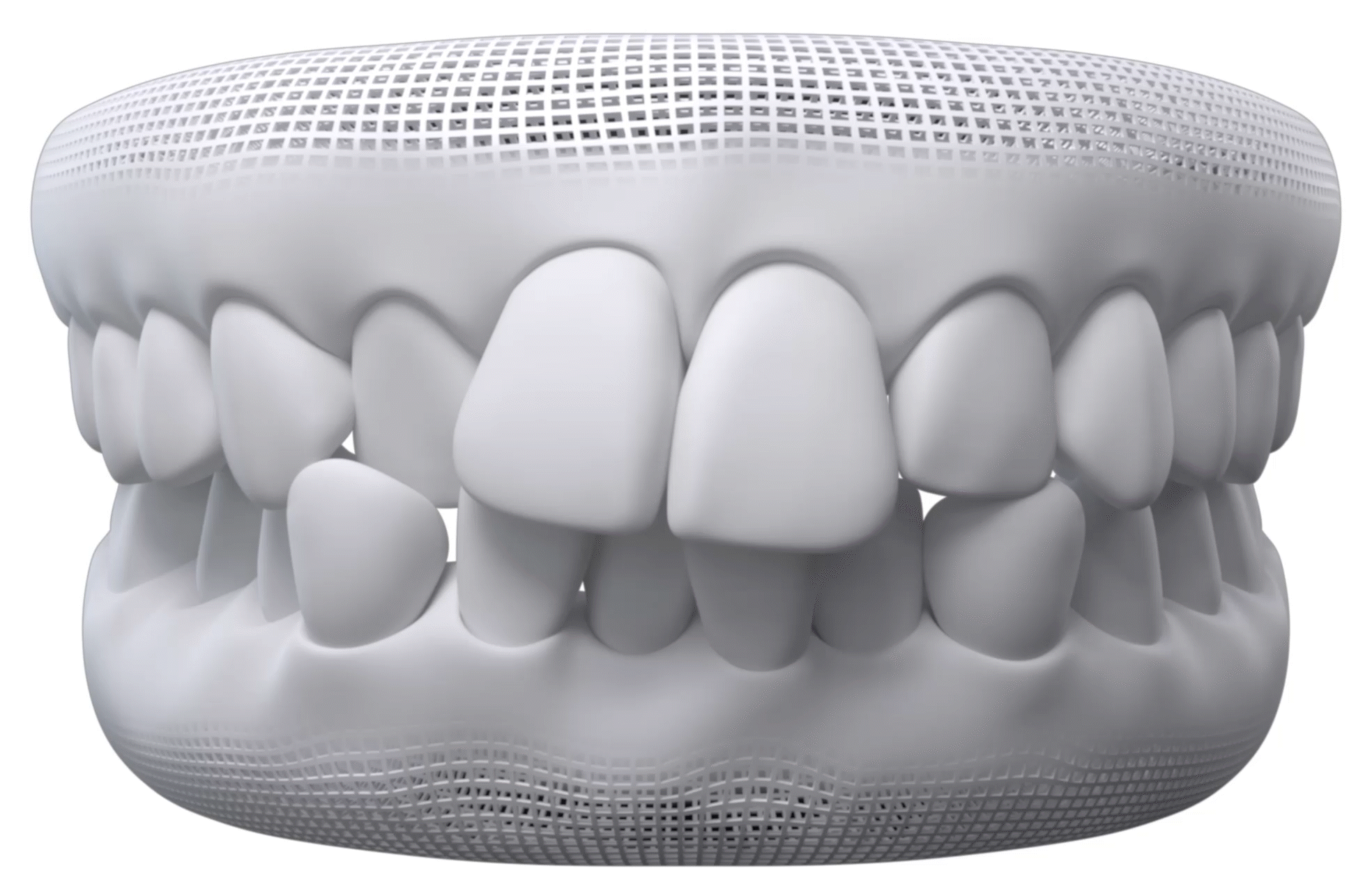 Overbite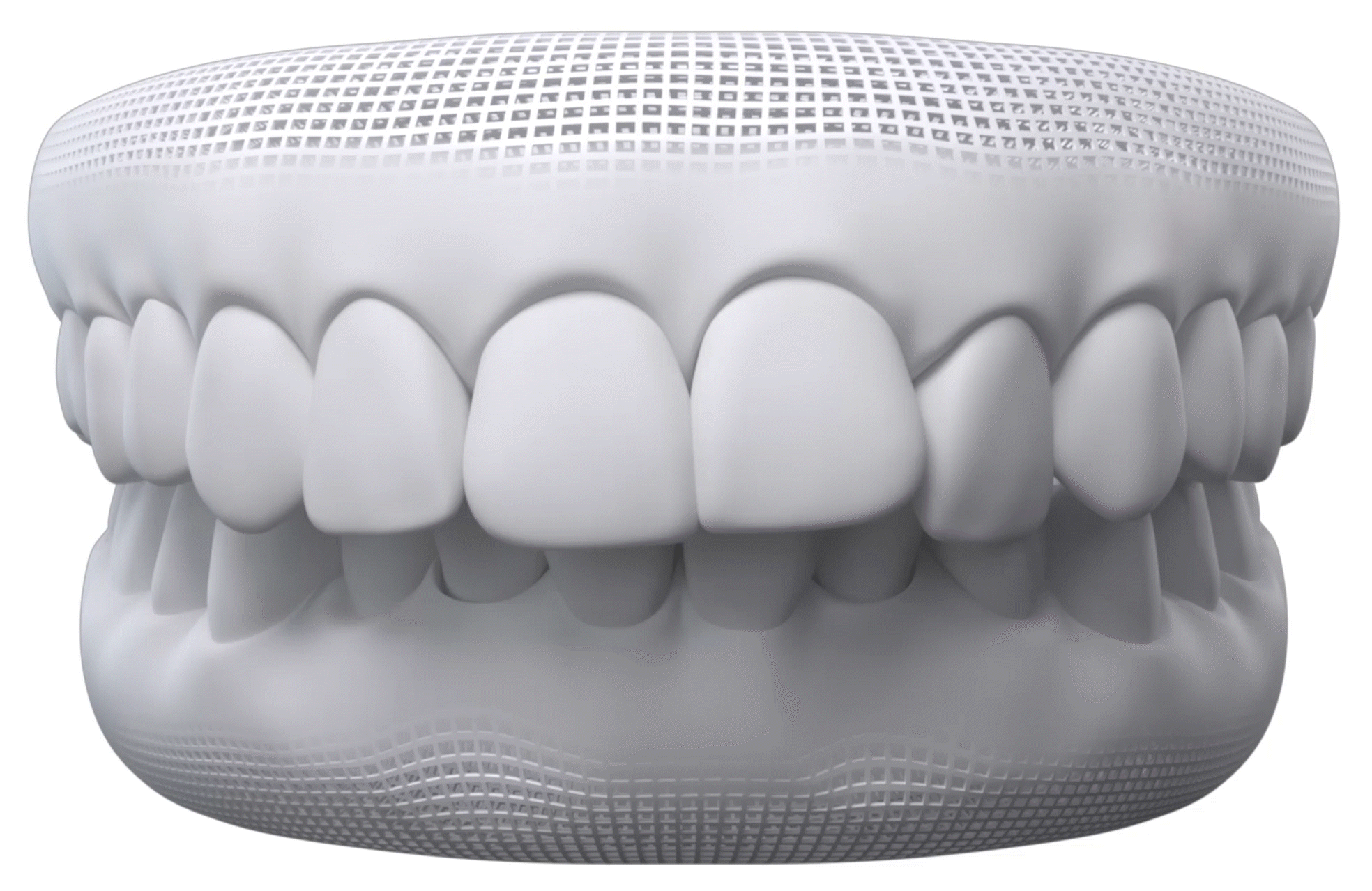 Underbite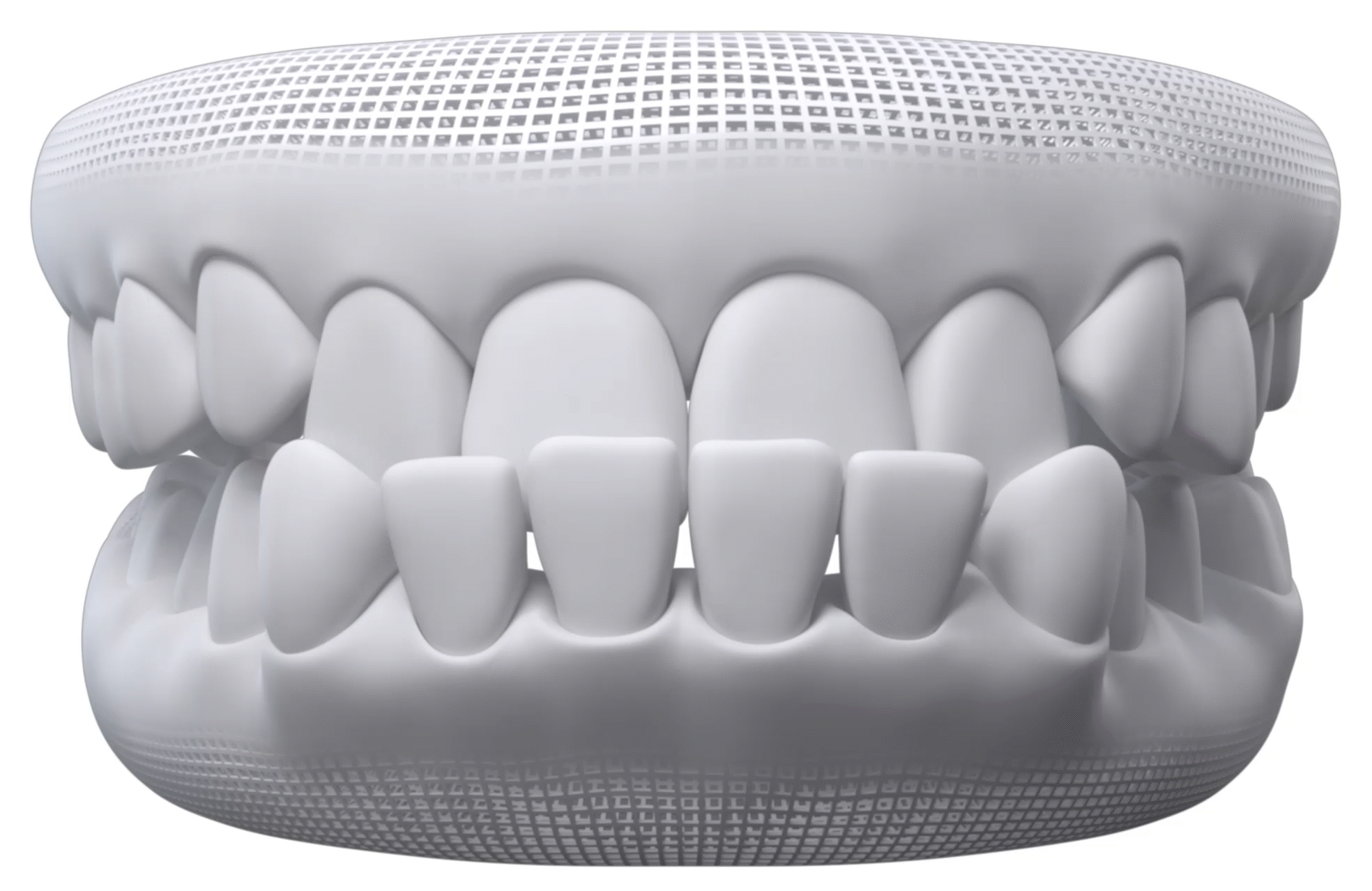 Openbite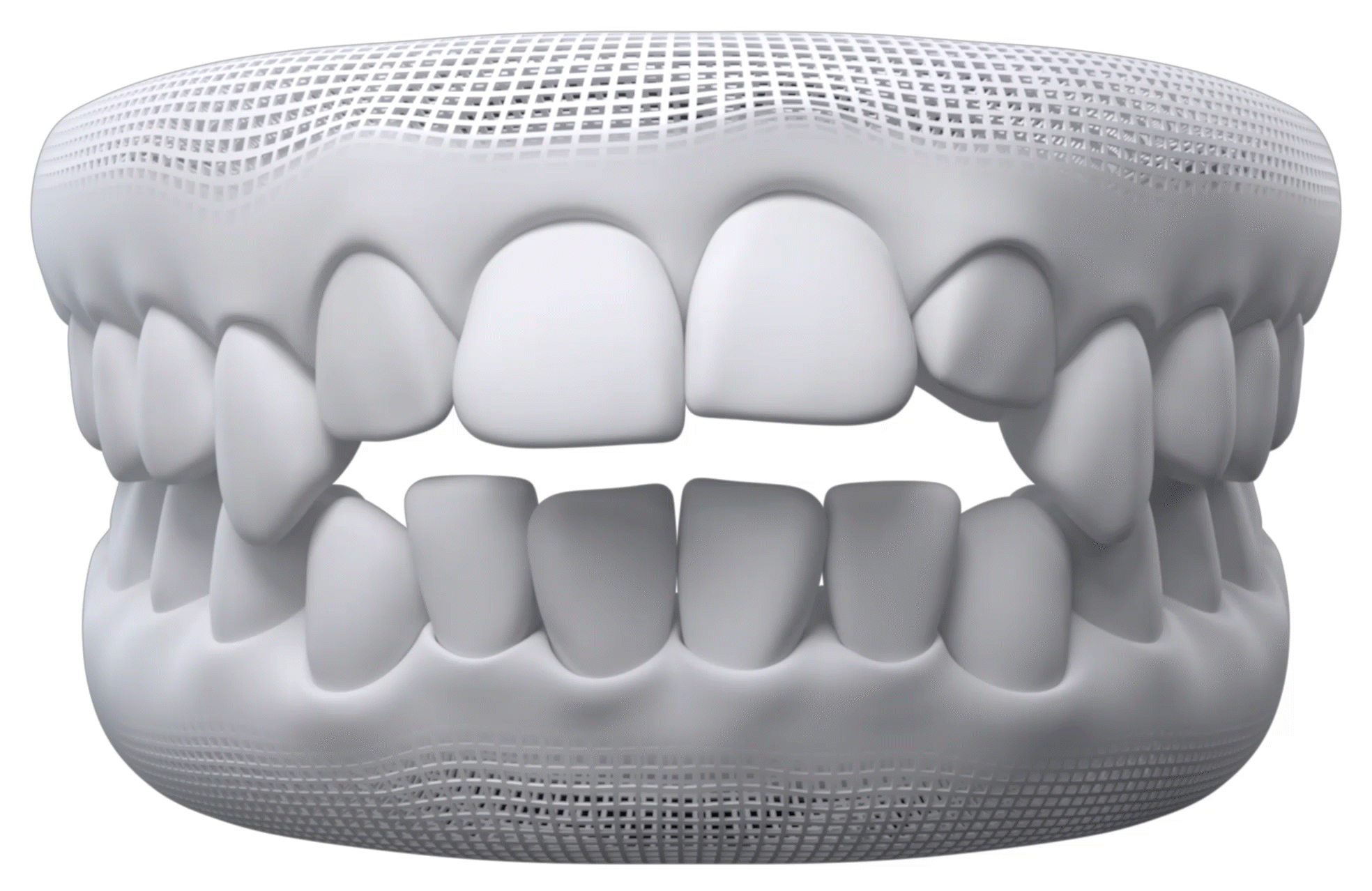 Cross Bite