Meet Our Team
At Orthodontic Health Center, our team is a family, and we can't wait to welcome your family, too! We see patients of all ages, and while most of our treatments are designed for patients 8 and older, we often see children as young as 5. Every member of your family will be in good hands with our team members who enjoy their jobs, but also bring a great deal of experience and dedication to their work. In fact, we added it up and between all of us, we have over 130 years of experience! If you would like to get to know our team members, call 507-282-6447 to make an appointment for an orthodontic appointment in Rochester, Minnesota! We also welcome patients from the surrounding areas including St. Charles, Plainview and Byron Minnesota.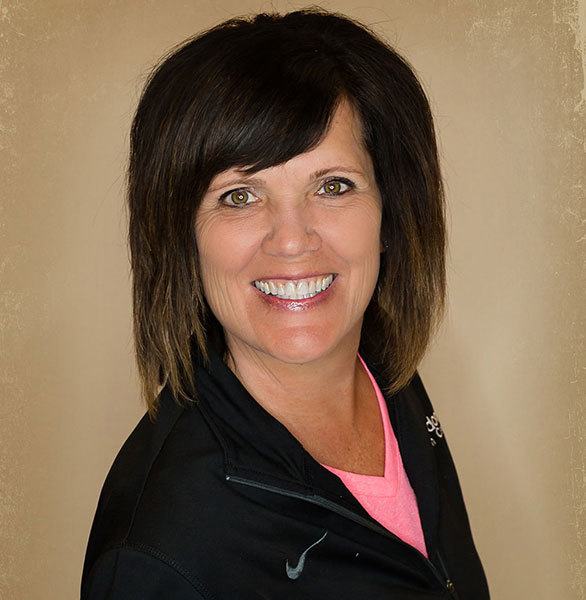 Nancy
Nancy completed her Bachelor of Science degree in Mass Communication from the University of Wisconsin-La Cross. She has been with our team at Orthodontic Health Center since 1992. She sets the tone of our patient's experiences with orthodontics and with our office through education and time spent with them, and enjoys establishing lasting relationships with our patients.
Nancy has a son, Sam, and a daughter, Kelsey, as well as two grandchildren. In her spare time she enjoys traveling, cooking, baking, and her photography business.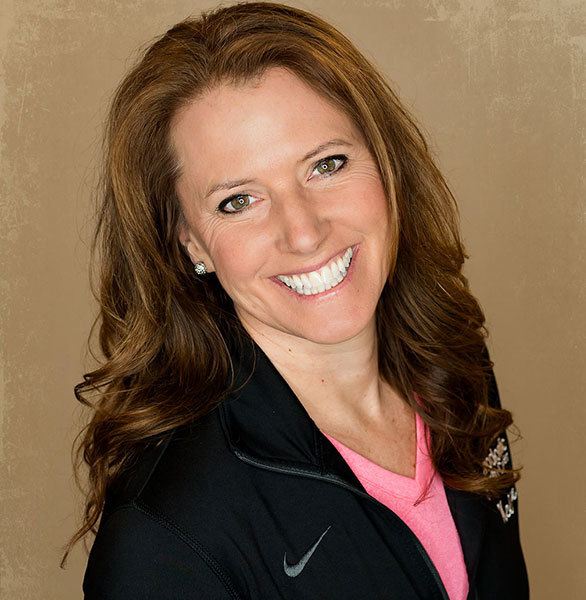 Melissa
Melissa earned her Associates degree in dental hygiene from Mankato State. She has been with our team for over 25 years, and enjoys the fun and friendly atmosphere in our office.
Melissa and her husband of over 25 years have two wonderful sons, Thomas and Brady. When not in our office she enjoys sports and being outdoors.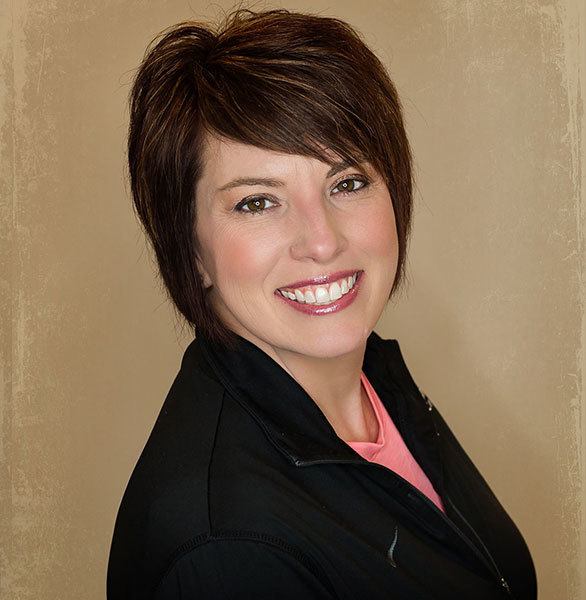 Amy
Amy graduated in 1996 from Rochester Community And Technical College, and joined our team here at Orthodontic Health Center in 1999. She loves what she does and helps make our patient's time with us a happy and fun experience. She loves our patients and greatly enjoys the friendships that she has built with them over the years.
Amy has two sons, and she has photography business.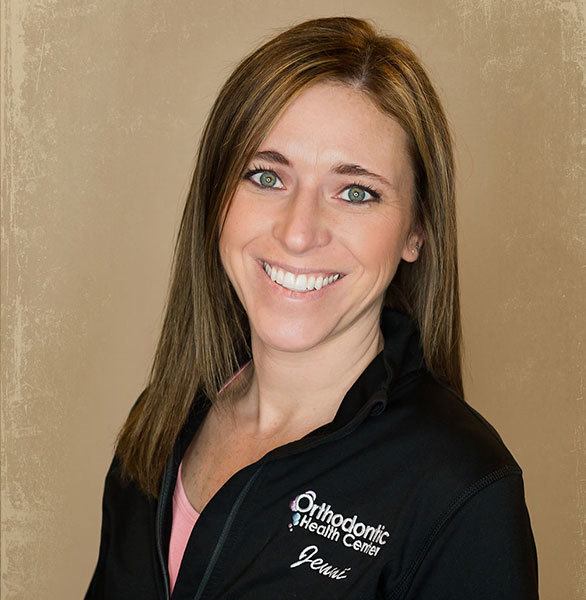 Jenni
Jenni attended Rochester Community and Technical College, and has been with our team for over 19 years. Her organizational and communication skills help make our office run more smoothly. Jenni enjoys creating friends and smiles that last a lifetime.
Jenni and her husband, Scott, have seven children, Emma, Garrett, Lilly, Ella, Mason, Jayden and Charlee. Outside of the office she enjoys spending time with family and friends and being outdoors.
Amy K
Amy has been with Orthodontic Health Center since 2017. She is a team player, and loves her coworkers and our patients.
Amy has been married to her husband, Chad, since 2001, and they have two beautiful daughters, Gabby and Brianna. They enjoy boating in Wabasha during the summer.